The Bright Way Mentorship Program
The Etta Lloyd Walker Foundation Scholarship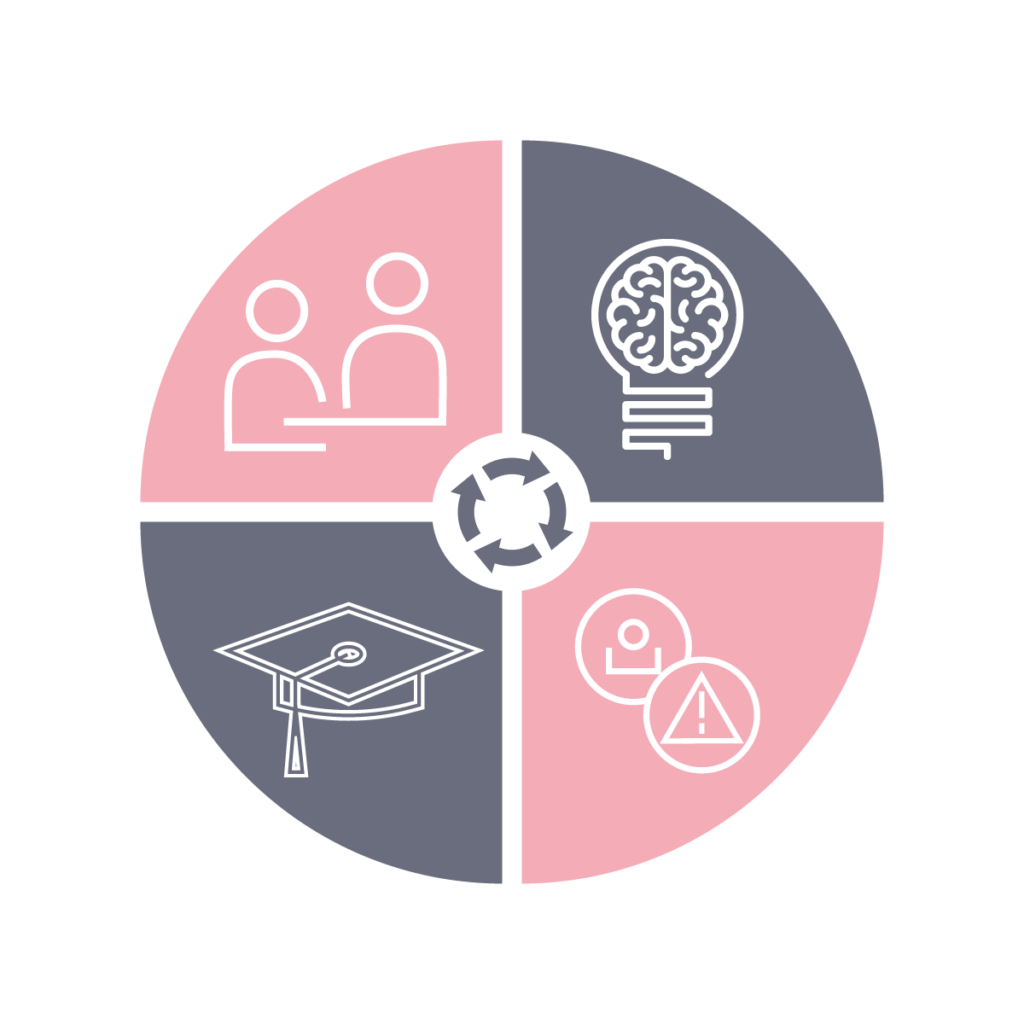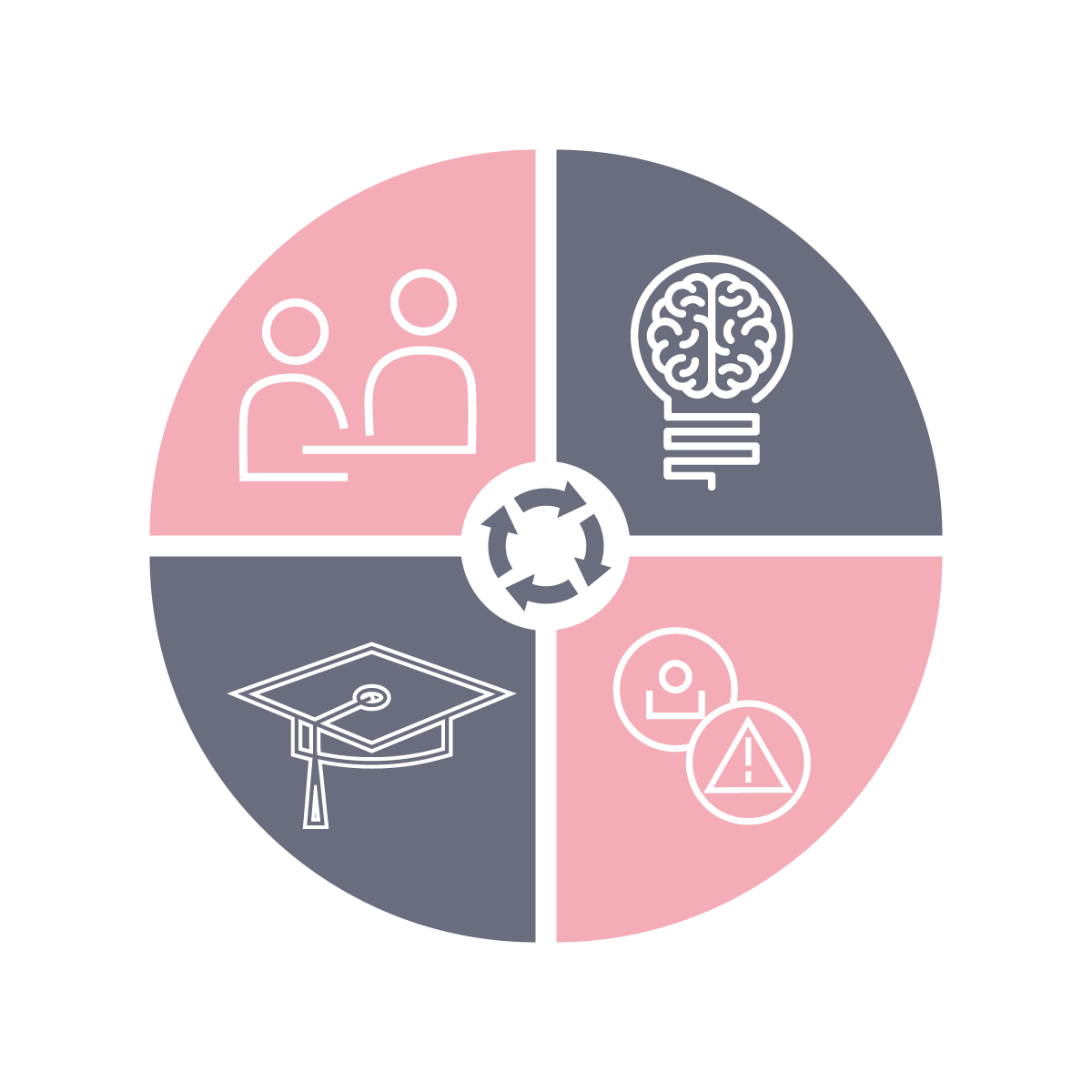 Train to Empower Development Program
TLC Emergency Resource Connect The Bright Way Mentorship Program
Research demonstrates that mentoring has the power to improve lives and productivity.
Purpose
To increase and bring out the positive attributes in youth and keep them from negative behaviors to enhance chances for success in life.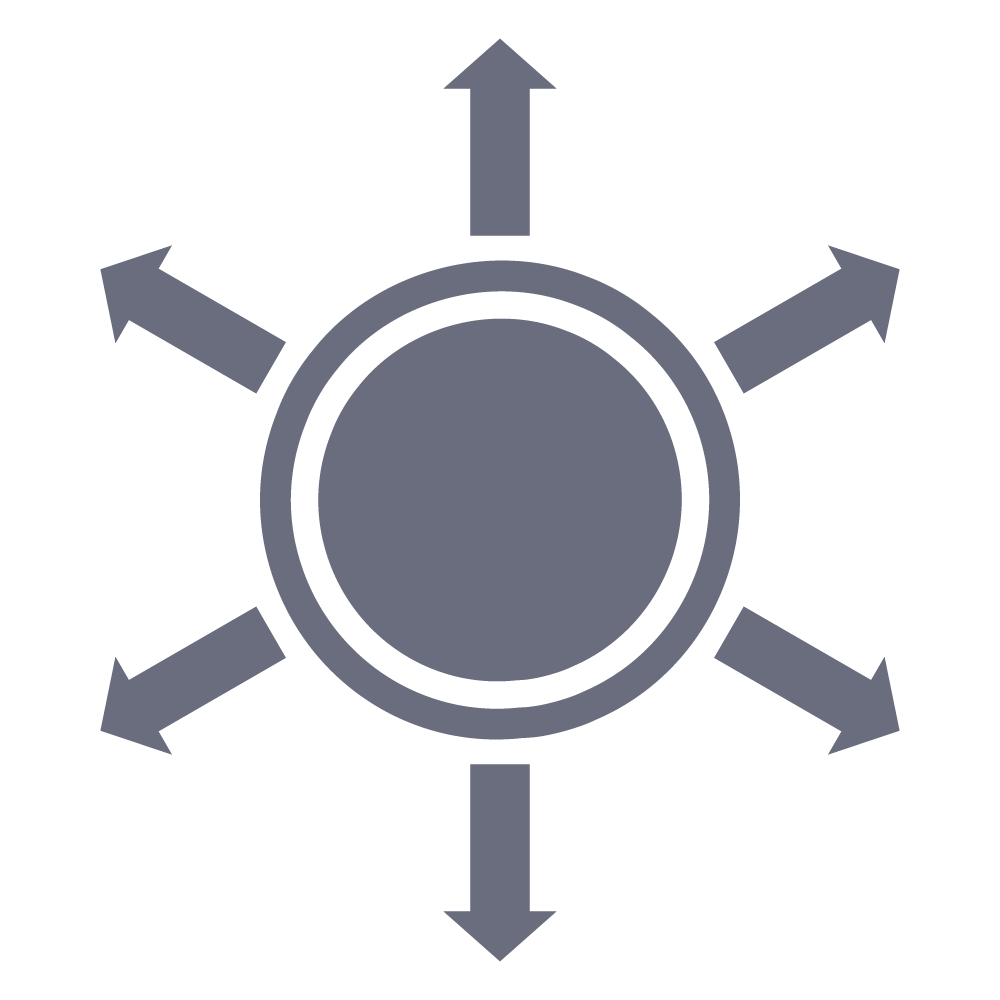 Outcome
Participants will have a greater focus and increased academic attendance.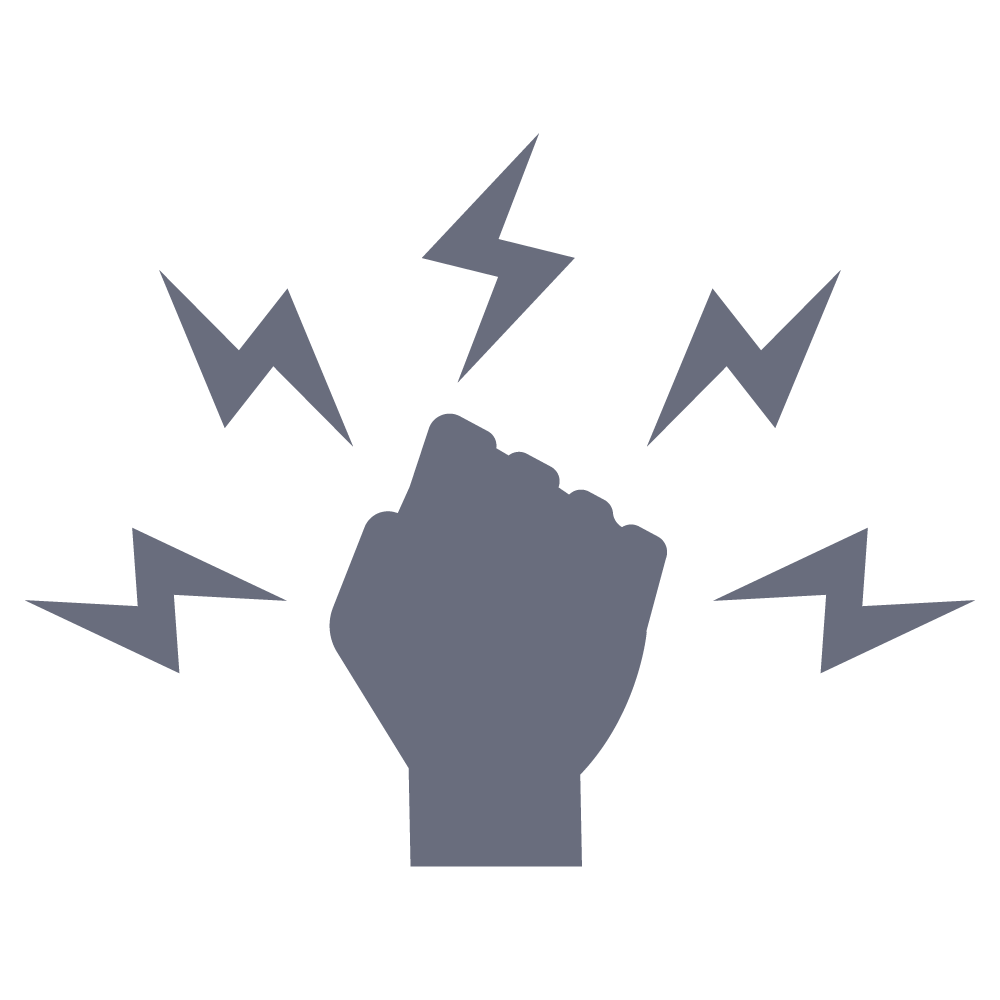 Impact
Participants will be more successful by having more social interaction and professional support throughout their school career. Train to Empower Development Program
Purpose
To prepare youth to meet the challenges of transitioning from adolescence into adulthood in order to achieve his or her full potential.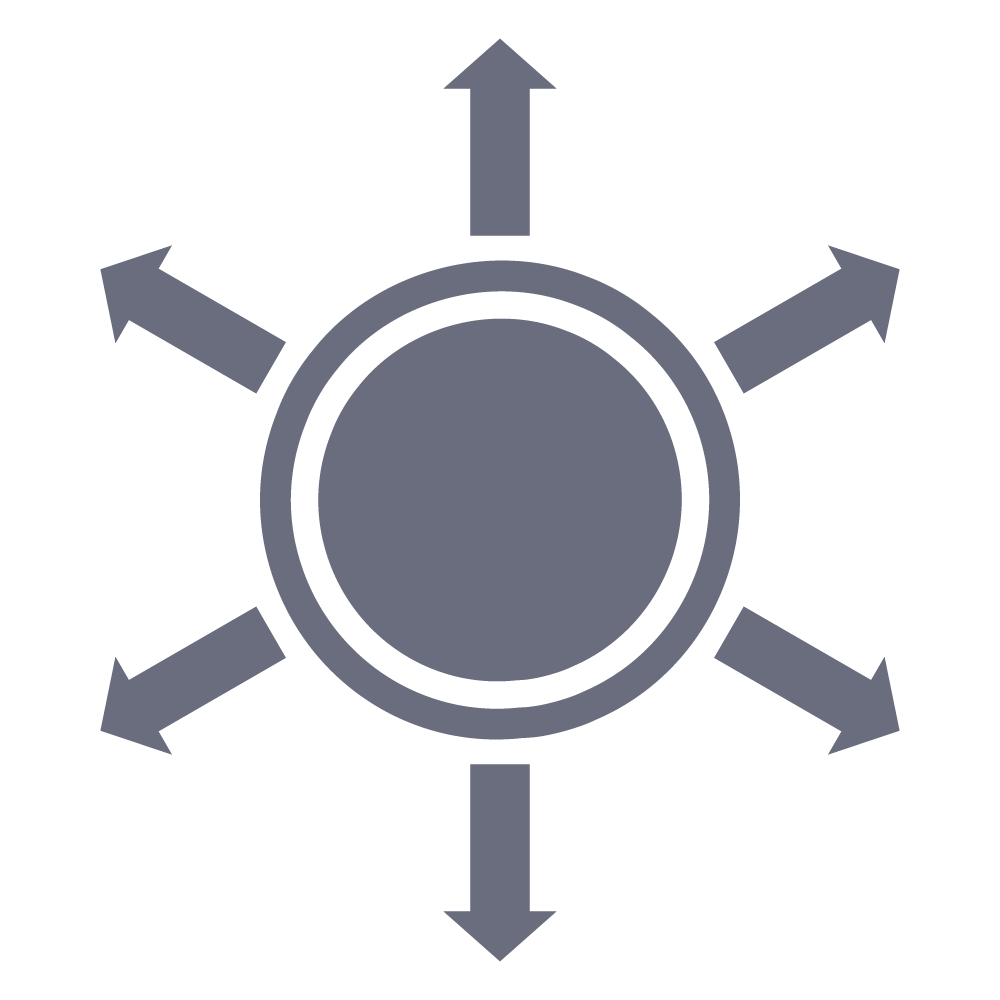 Outcome
The participants will develop positive relationships and connections with adults, peers, and the larger community.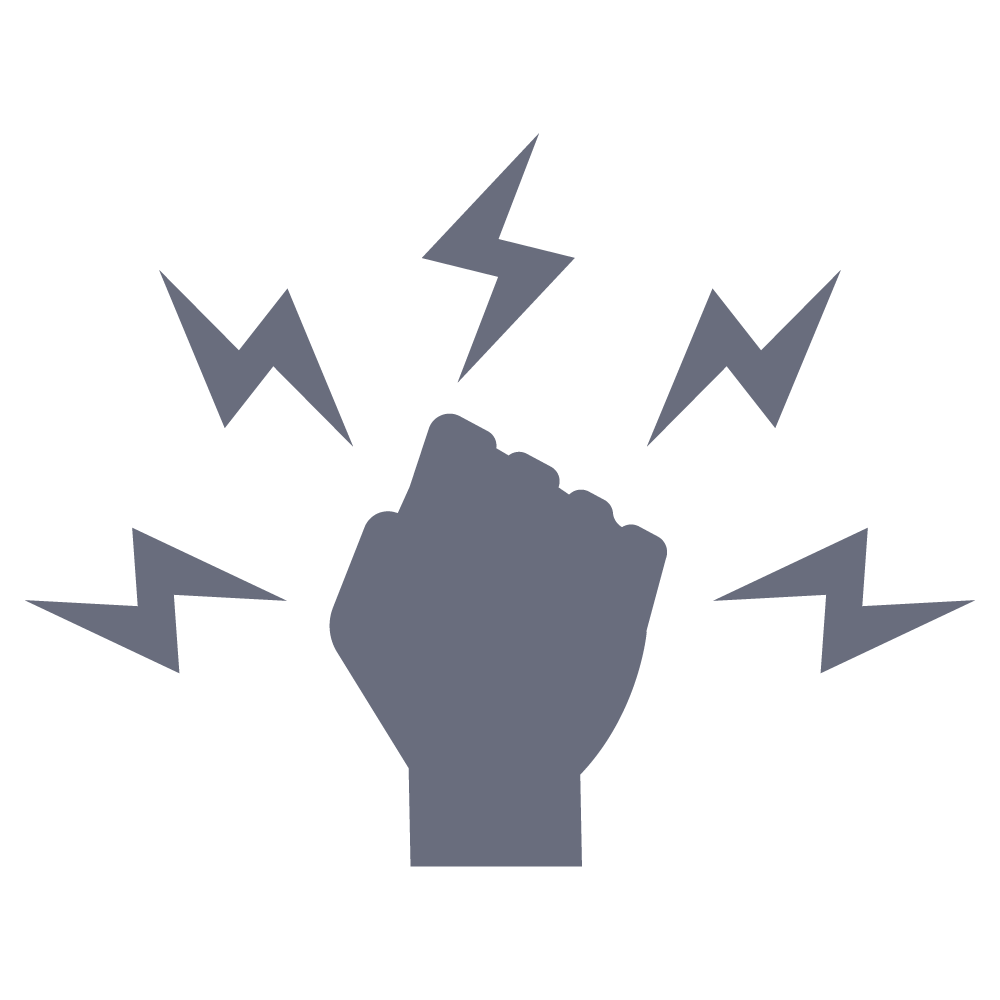 Impact
Participants will develop social, ethical, emotional, physical and cognitive competencies as well as discover life skills and personal talents, build self-esteem, and drive personal growth. TLC Emergency Resource Connect
Purpose
To assist adolescents facing unexpected crises by connecting them to resources and support centers (i.e. out-of-home placements, monetary and medical assistance).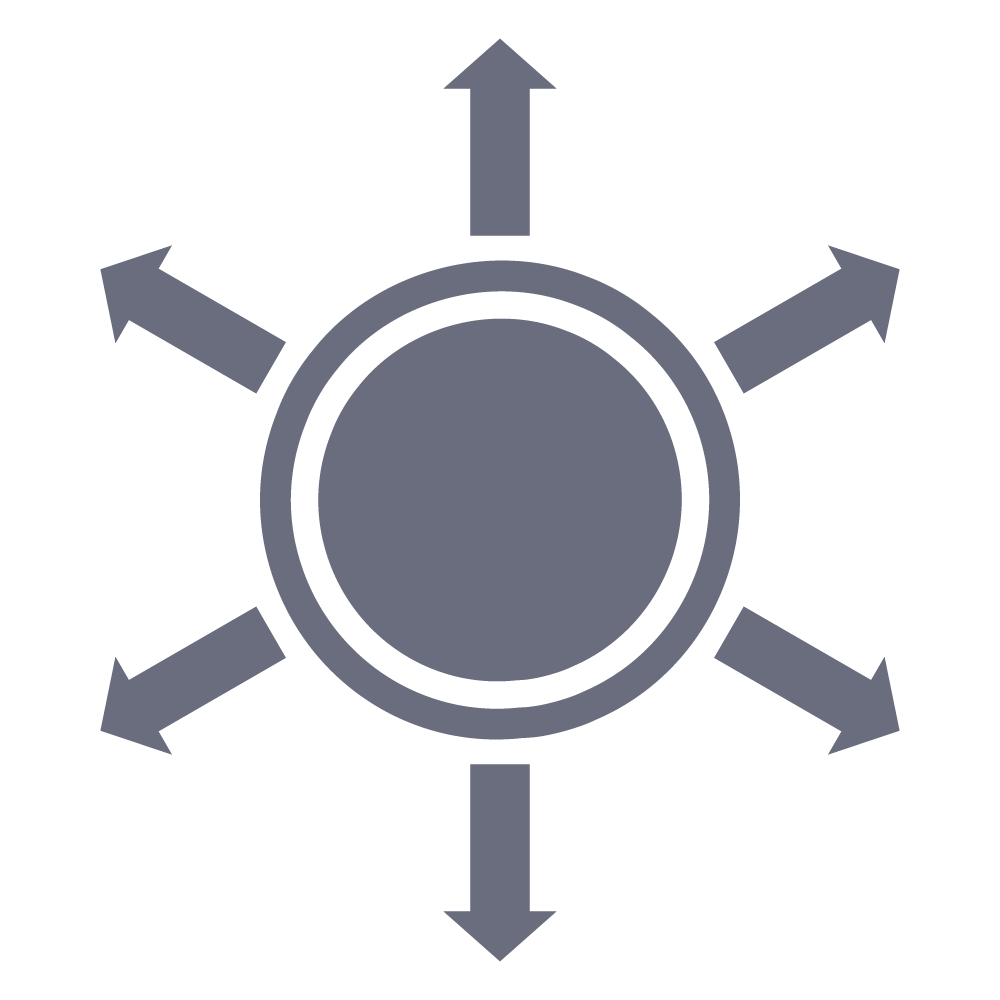 Outcome
Recipients will be able to utilize resources to escape and/or heal from child marriages, physical and sexual abuse, rare punishment, harsh treatment, and rape.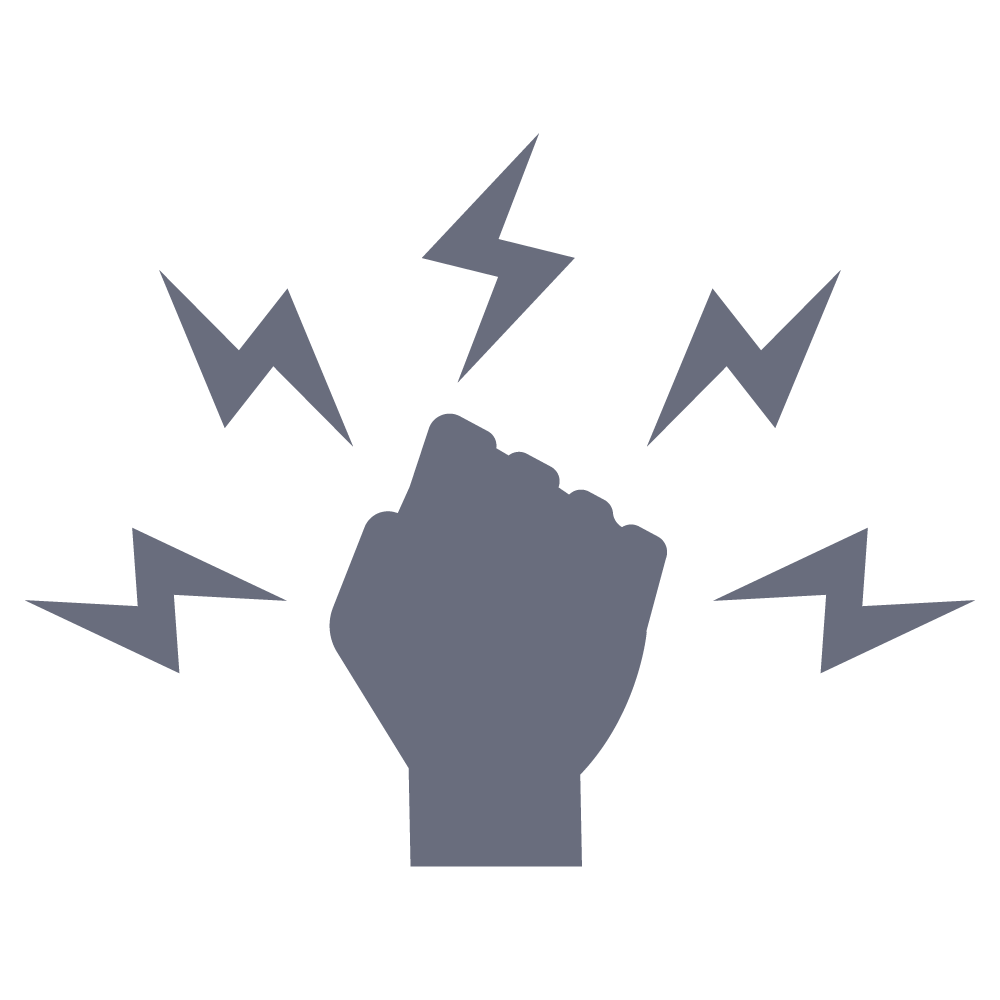 Impact
Providing this emergency assistance will directly lower the number of adolescents facing the many adversities that have become common in Liberia as a result of poverty, lack of governmental intervention, and the inefficiencies of the justice system. The Etta Lloyd Walker Foundation Scholarship
Purpose
To support the right to education for those who have been refused education due to a lack of means.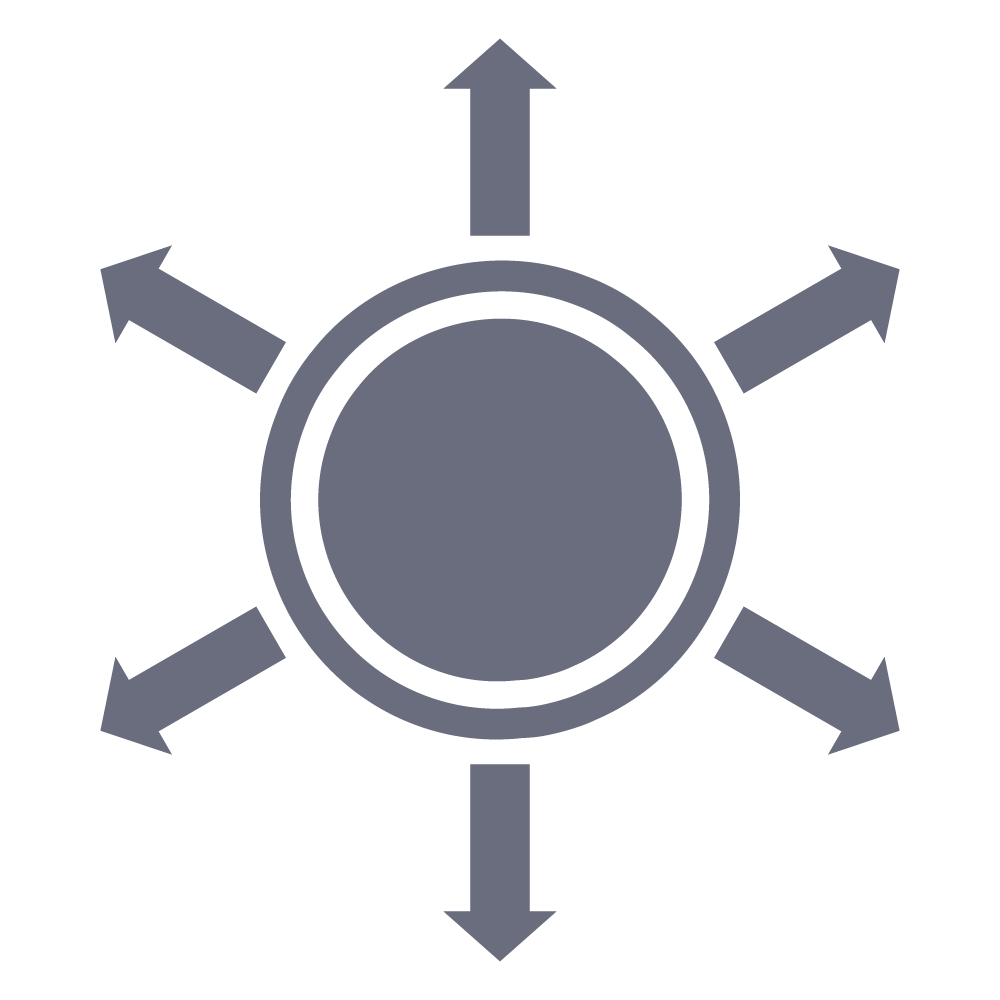 Outcome
The scholarship will support 20 primary school children annually and will remove the monetary stress that parents experience.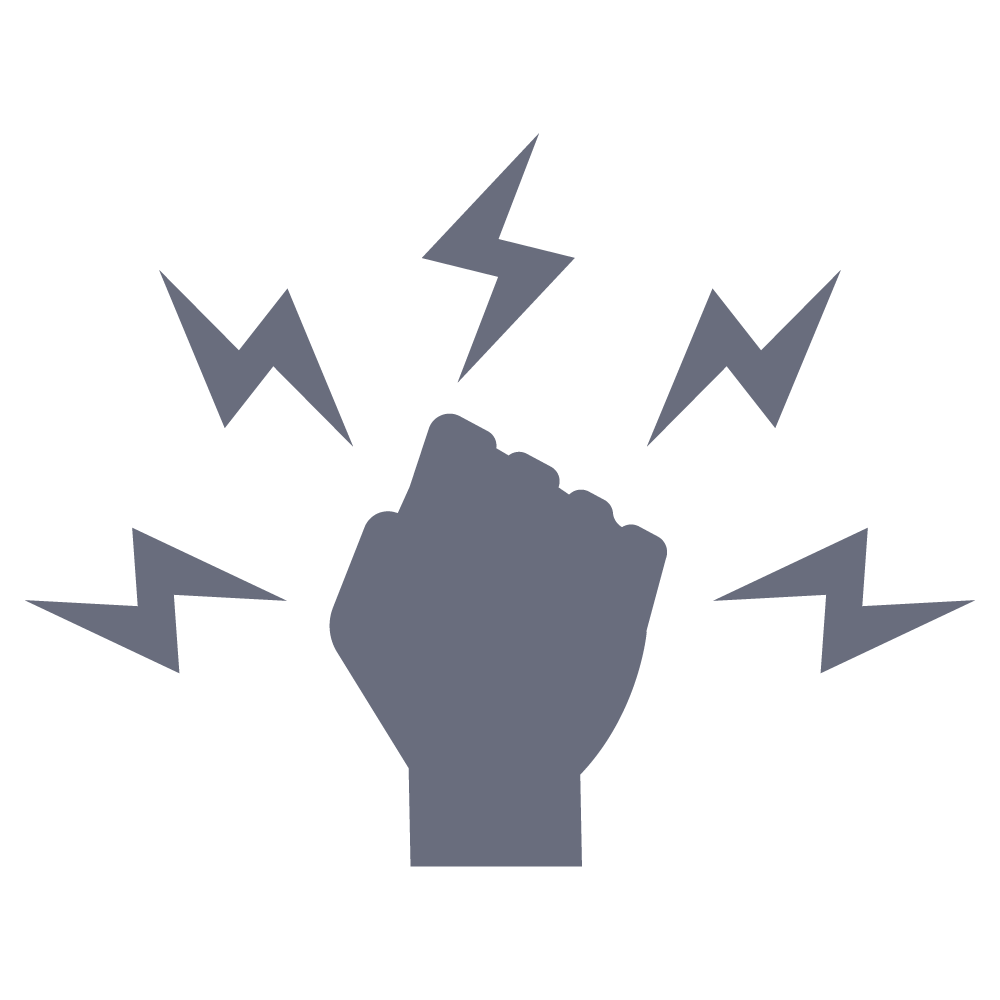 Impact
Recipients will be eligible to receive higher education and better opportunities as well as experience a more enhanced home-life that fosters success.